Top 7 Things To Do In & Around Mansfield
Whether you're following the Little House trail, visiting Baker Creek Seeds for gardening inspiration, off-roading your 4×4, or are simply a nature lover who wants to slow down and enjoy the beauty of the Ozarks, we have something for you!
Fans of American pioneer Laura Ingalls Wilder will want to tour the two houses that she lived in most of her life (right next door to us!) and where she wrote all the Little House books.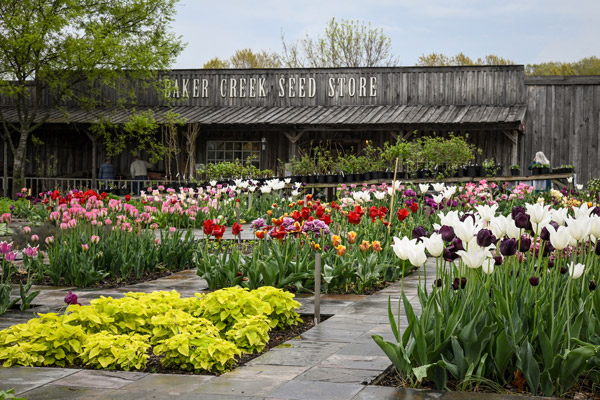 Gardeners and homesteaders love Baker Creek Seeds, open weekdays with a country village and plaza for guests to enjoy as well as their famous seed shop. Special festivals several times a year bring many folks to town – rooms fill up fast and we have a 3 night minimum stay over festival weekends.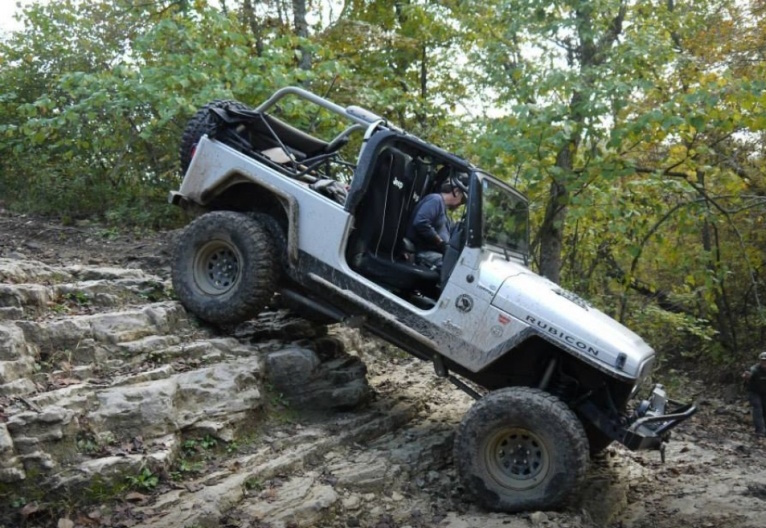 We are 4×4 and Jeep lovers, so we're big fans of the great trails at America's largest off road ranch. Bring your trailers and stay with us in comfort and quiet!
4. Explore Local Hikes
You can walk to the 2nd highest spot in Missouri at the short 1.6 mile loop at Cedar Gap just minutes away. Or, enjoy a pleasant stroll across the Wilder acreage just across Highway A- there is a public biking and walking path free of charge. Inquire at the Museum reception desk.
If you are an outdoors enthusiast, you will be wowed by the spectacular and enormous Bass Pro Shop in Springfield. Known as the Granddaddy of All Outdoor Stores, it not only stocks everything related to fishing, camping, and hunting, but has multiple live fish and taxidermy trophy displays throughout. It shares a building complex with #6…
Voted America's Best Aquarium 5 years running, it is truly amazing! One ticket gets you entrance to both the Aquarium and Wildlife/Natural History Museum – you can start at the Aquarium side or the Wildlife side depending on your preference.